The Remarkable Rescue at Milkweed Meadow
★ "Use your milkweed: Read this!"
—Kirkus Reviews, starred review
★ "[An] intimately voiced, community-centered novel . . ."
—Publishers Weekly, starred review
★ "A marvelous reminder of the power in stories and the thrill in determining one's own destiny."
—Booklist, starred review
Available now
Mascot
An eighth-grade class project spirals into a town-wide debate in this gripping novel in verse by award-winning authors Charles Waters and Traci Sorell.
★ "A brilliant story not to be missed; deeply engaging from the first page."
—Kirkus Reviews, starred review
★ ". . . a well-rounded discussion about classism and racism, as well as effective allyship, with compassion and understanding."
—Publishers Weekly, starred review
Available now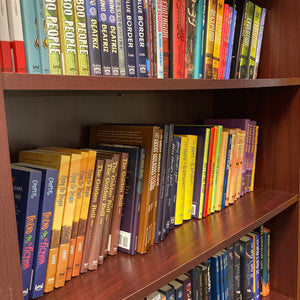 Charlesbridge Classroom
Liven up your lesson plan with free videos, activity sheets, and teachers' guides!
Learn more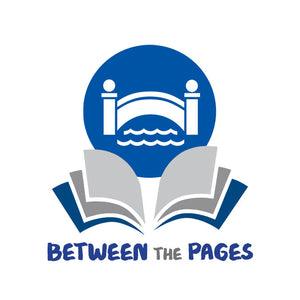 Take a peek between the pages!
Between The Pages is a podcast that gets you deeper into what authors do behind the scenes! Learn more about the process of making a book, the craft of writing, and the fun that happens along the way.
Tune in now!